At the Moulin Fou a sommelier is here to advise you!
you will benefit from the expertise of our sommelier to blend wines to your dishes!
This place rocks !!! We had fresh lobster and Sushi as appetizers and the desserts were to die for. Service is excellent ! A must dine restaurant while in St Maarten ! Great Great Great !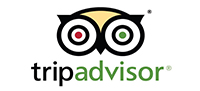 This was a nice surprise. I researched the menu on line and it looked good. My family and I ate here our last night and what a meal!. Beautifully presented dishes. The desserts were outstanding and looked like art on a plate. My fish was fresh and tasty. I would return next time in St. Maarten.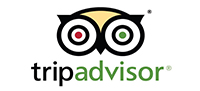 "
Great Ambience, Service and Food

"
This place is a MUST if you traveling to Sint Maarten. The food was outstanding and the staff was very attentive. The restaurant has a large variety of delicious French food and French Sushi Fusion!