At Moulin Fou Restaurant, let's talk wine with our expert, Sylvain Pereira !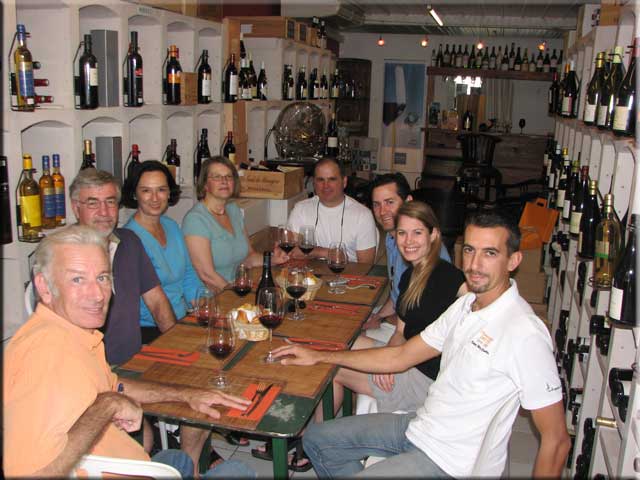 To Enjoy the wine that will reveal your dish !
Sylvain Pereira came to Saint Martin after working as the sommelier at "Les Saveurs" in London. Previously he had served as the second sommelier at the famous "La Tour d'Argent" in Paris. He welcomes you every night at "Le Moulin Fou Restaurant" located at famous Maho.
Visit also Sylvain Pereira website at www.selectwinecellar.com
The Wine Menu changes along with Sylvain Pereira feelings and discoveries, Ask for our Champagnes and Wine Menu !