The Moulin Fou Restaurant is a renowned French restaurant located between Princess Juliana airport and the Mullet Bay Golf Club, which runs alongside one of the most beautiful beaches of the island.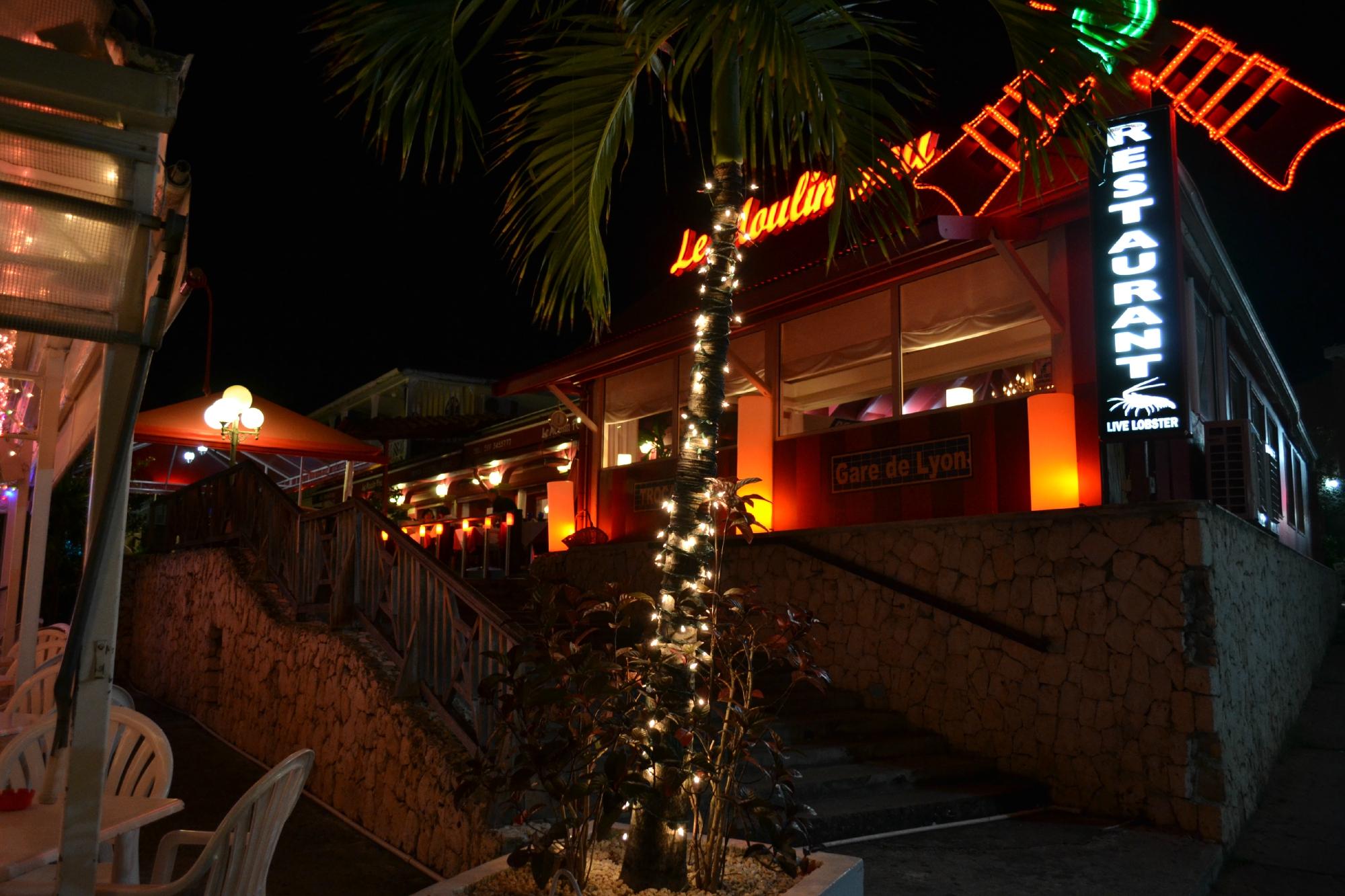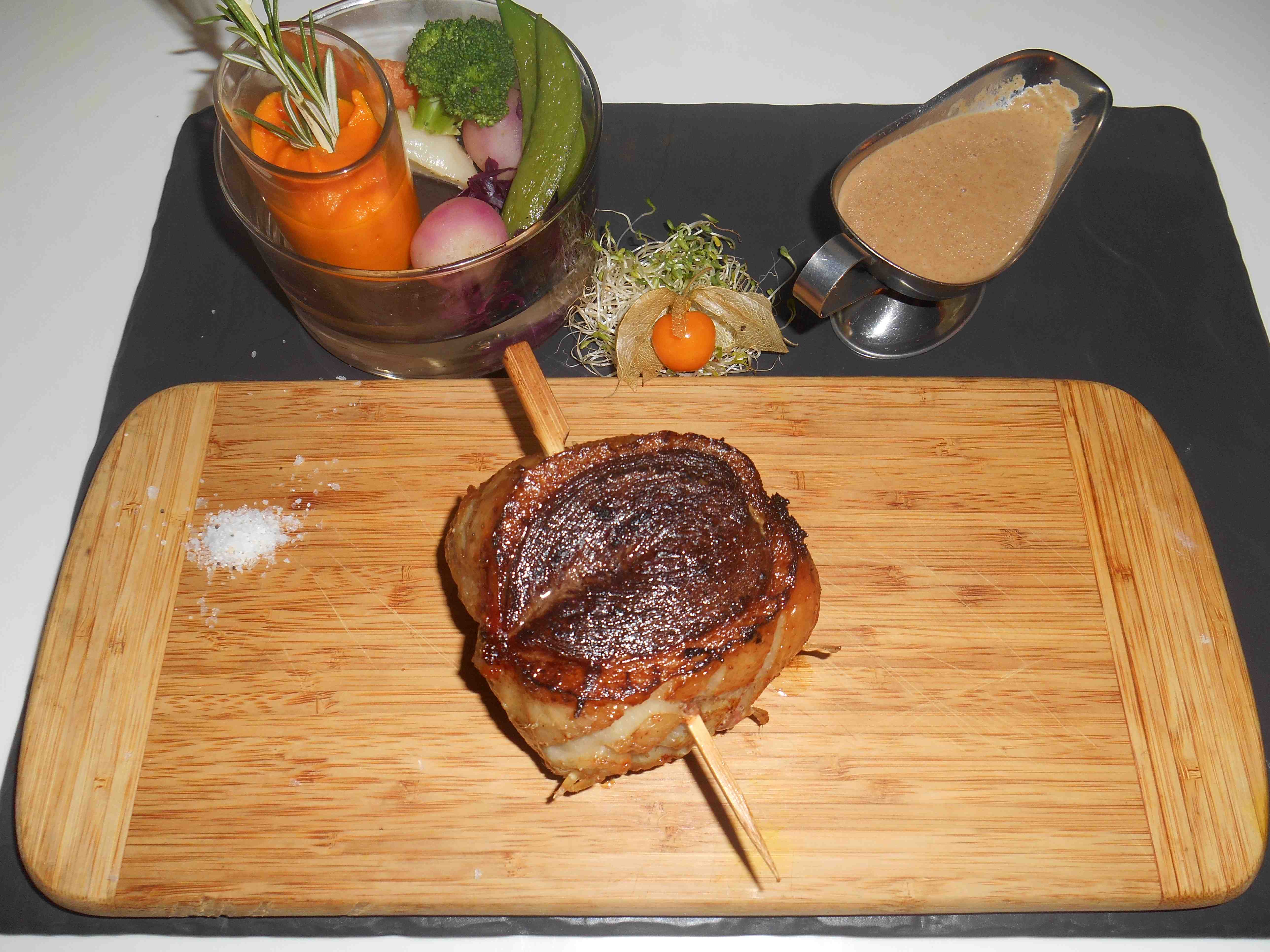 At le Moulin Fou you can choose to dine in an upscale and convivial atmosphere that will make you feel like you are in Paris, savor a hearty meal of Fine Dining…
Or you can choose your own fresh lobster from the holding tank, sit on the terrace and listen to a band (Every night except tuesdays). You can also enjoy a quieter, more refined atmosphere in our air-conditioned dining room.
Whether it is a luncheon, wedding reception, party or gathering, our banquet room would be a fine choice for your event (please make the reservation).
Our Wine Manager has dedicated himself to developing an amazing wine list.
He has spent considerable time and effort over the years to bring you his best selection and it will be a pleasure for him to share stories about the wineries he visited in his quest to discover the most exquisite wines the world has to offer.
Our attentive and dedicated staffs are committed to making your dining experience a most pleasurable one.
Year after year we are delighted to welcome back our loyal customers from the U.S, Brazil, canada or France…Ask us to organize any special event such as a cocktail party or launch party. We can take care of every aspect of it. They are our specialty!
We also have a gourmet catering service providing fine cuisine for the owners and passengers of private planes.
However, our French Chef, decided to go further and teamed up with a Master Sushi Chef to let you enjoy the finest and freshest sushi of the Island.
Le Moulin Fou is the place to be, offering you two fine dining experiences and two menus to make your visit a memorable one…